Pentaho added a key ingredient (no pun intended) of BI into their platform with the acquisition of Kettle. Unveiled at Linuxworld, Pentaho now has an exceptionally productive, effective, open source ETL (and EII) tool.


Watch this space over the next few weeks as I will be blogging about Kettle (in conjunction with other Pentaho technologies) and how it can be used to build full BI solutions.
What's the net net?
Kettle is more like an ETL product than an open source project. It's effective, feature rich (including support for facts and dimension tables), productive, and built by a talented consultant who builds DW/BI solutions on a daily basis.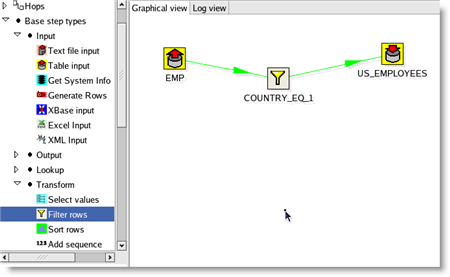 It's graphical, user friendly, and is 100% pure Java which makes it exceptionally flexible.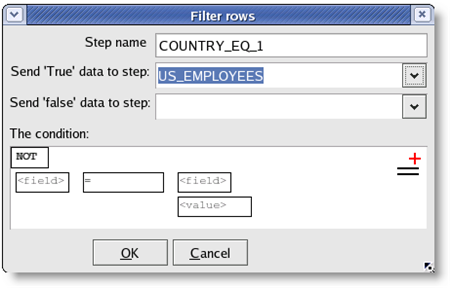 My first time with Kettle I had an "Oracle Table" to "Oracle Table" mapping with a filter in between up and running in LESS THAN 10 MINUTES. Matt Casters has done an excellent job and I'm thrilled he's joining the Pentaho team!
There's ZERO installation required, just download, unzip and begin. Download it today and email me: let me know what you think!